Hi sew lover
Welcome to this week's free tutorial- How to sew agbada for men and women. This tutorial was actually one of the topics taught in TheQEffectz Advanced class.
What is Agbada?
Agbada is a four-piece male attire found among the Yoruba of southwestern Nigeria and the Republic of Benin, West Africa. It consists of a large, free-flowing outer robe (awosoke), an undervest (awotele), a pair of long trousers (sokoto), and a hat (fìla). The outer robe-from which the entire outfit derives the name agbada, meaning "voluminous attire"-is a big, loose-fitting, ankle-length garment. It has three sections: a rectangular centerpiece, flanked by wide sleeves. The centerpiece-usually covered front and back with elaborate embroidery-has a neck hole (orun) and big pocket (apo) on the left side. To learn more about Agbada, please click here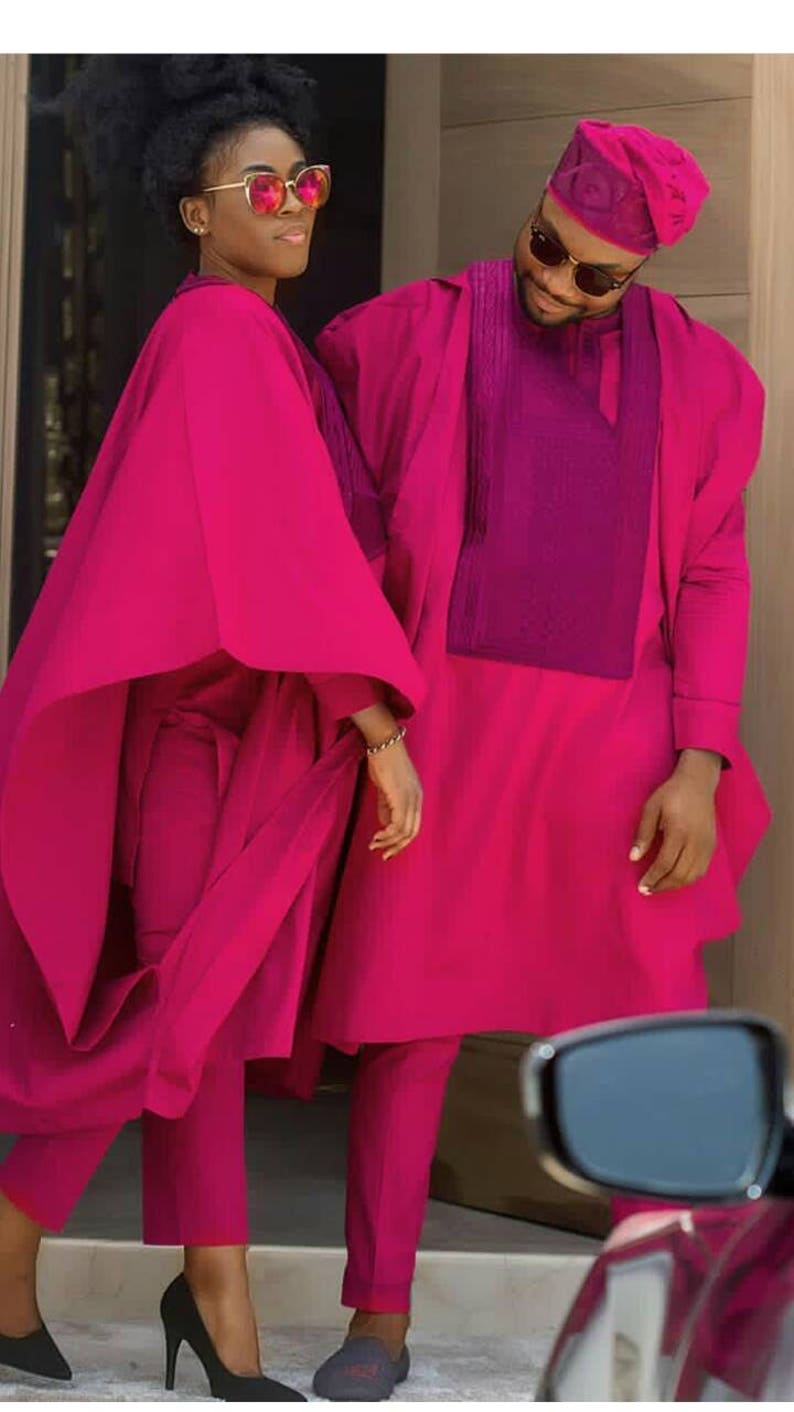 The outer robe is what I am going to be teaching you today. While the tutorial contains both free-hand cutting( you can see here to learn how to make the pattern) and also how to sew the outer robe, see here to learn more about the inner garments- Buba and Sokoto. And also, join TheQEffectz Advanced Class next session to learn how to sew them from scratch to finish.
Click here to register now
So with all that out of the well, here is the tutorial
Feel free to leave any questions you have on the comment box.
LOOKING FOR PRIVATE LESSONS ON HOW TO CUT AND SEW CLOTHES, CONTACT US NOW! WE ALSO OFFER PRIVATE CLASSES.
To get new updates, post and ridiculous freebies/gifts delivered to your mailbox, please enter your email address in the box below to subscribe. Subscription is free!
[mc4wp_form id="12538″]
Or Join Our Social Media Network
PINTEREST:Diywithdelaq;
BBM CHANNEL:C004E3158
FACEBOOK: TheQEffectz
PHONE NUMBER: 08030971467
WHATSAPP: 08030971467
EMAIL: info

@

theqeffectz.com
TWITTER/INSTAGRAM/SNAPCHAT:

@

theqeffectz