Need Help on a Sew Problem?
HOW IT WORKS
Step 1:
Fill the request form
To be able to help you, we need to know what your sew problem is. So simply fill our request form correctly and submit
Step 2:
Make a Donation
Help us to continue this kind gesture by donating anything you can spare. Your donations help to further our cause.
They not only help us get the supplies we need to perform your request but they also serve as incentive to the demonstrator or illustrator.
Requests made with donations have a better chance of being fulfilled faster/quicker than others.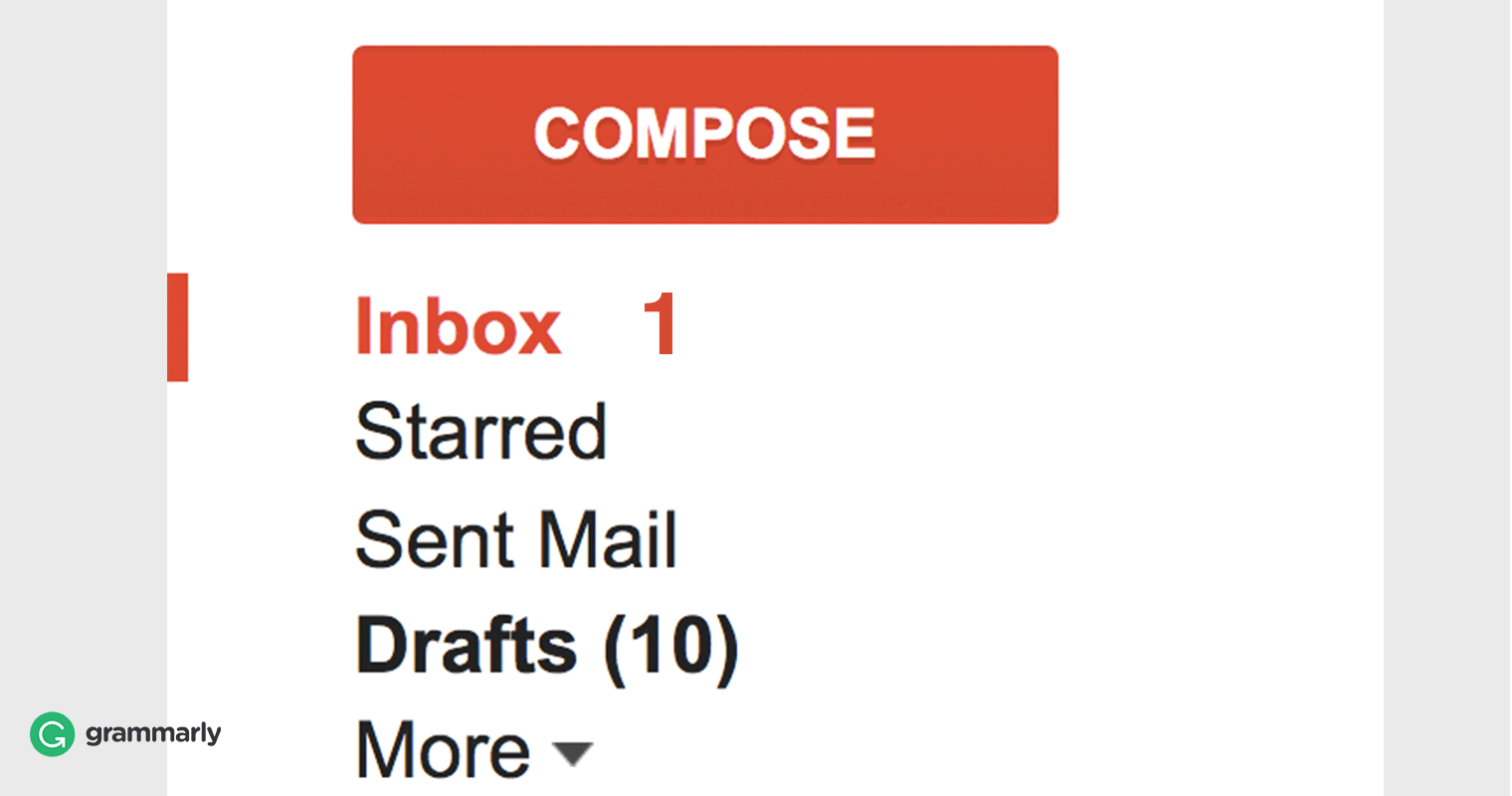 Step 3:
Visit Mailbox
We communicate mostly via email. So please visit your email inbox or spambox to see "A request update" from us on when your request will be live on our website
---
---