GET PROFESSIONAL TRAINING SERVICES
TheQEffectz offers professional physical and online training services for individuals who wish to build, develop and improve their fashion designing and sewing skills.
Our Training Services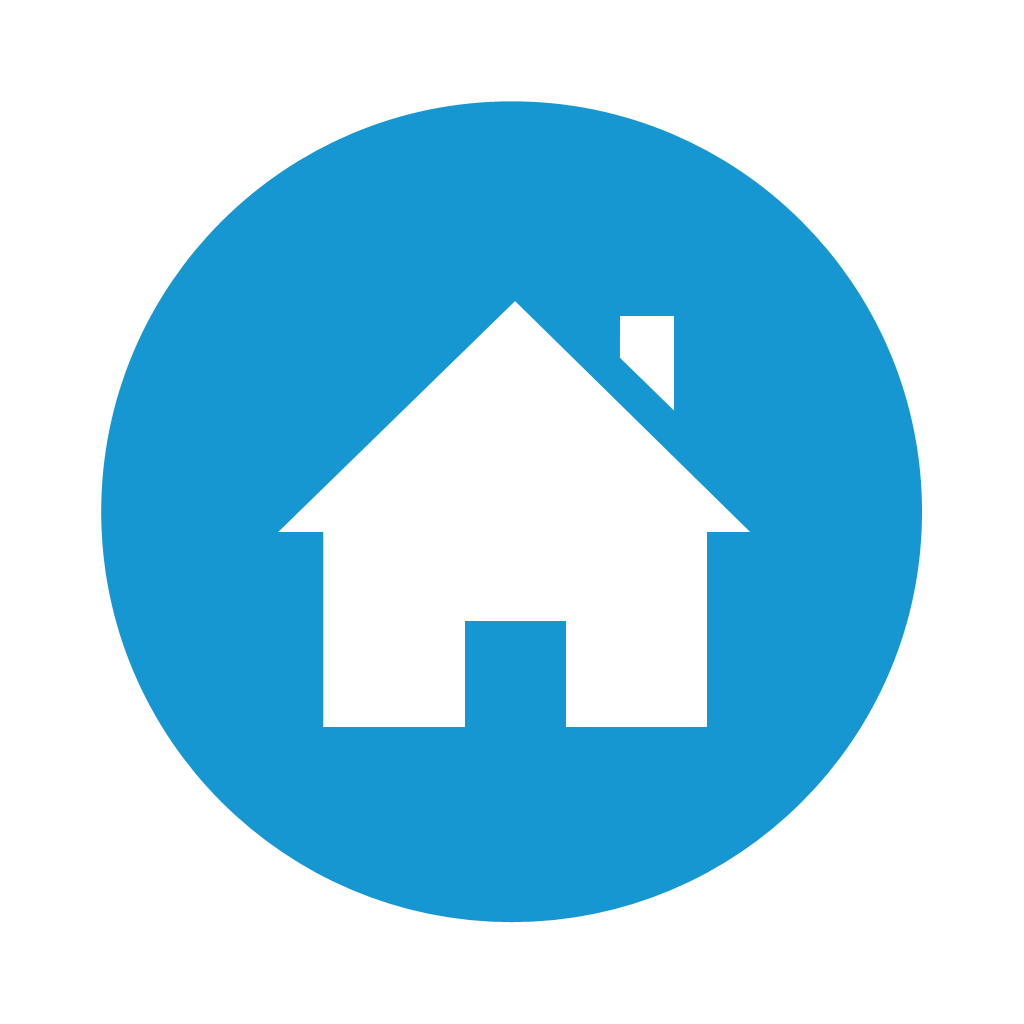 Physical Training
We provide physical training services to individuals who wish to learn how to sew at our location or center.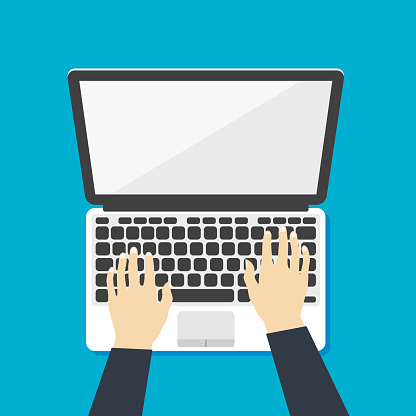 Online Training
We provide online training services whose standards are similar to physical training to interested individuals who do not reside in our location.
Mentorship Programme
We help individuals discover their full potential and creativity through our most affordable mentorship programme that promises to transform the lives of mentees into everything they wish to become.
What our clients are saying
I stumbled on TheQEffectz and now I'm hooked. The tutorials are so detailed and straight to the point. Kudos guys! Please keep it up.

― Mariam Adewole
Manager, R & B Group
I partook in last year training via the public class and I have never seen a more coordinated and dedicated team of tutors. They made the training so easy. I can't wait to take part in the next level."

― Teresa Henry
Student of Fashion Designing
Our Classes remain the most affordable with a detailed and robust syllabus that is guaranteed to transform your life.
Our Success
1500+
Since we opened in 2013 we've seen the lives changed of over 1000 students.
100%
If our students don't succeed, then we haven't done our job. Our students have a 100% acceptance rate!
7
Year on year we have consistently produced the results you are looking for for 7 consecutive years.
Still not Satisfied?
Why not set up a meeting with us to discuss more about our services.
We are available 24 hours to take your calls, messages and mails or even meet with you.
About Us
We are TheQEffectz, a place of fashion designing and tailoring excellence.
We equip, install and empower individuals with the passion to succeed in their sewing and fashion designing adventures, career and profession.